TECH KEYNOTE: The History, Present and Future of Kinect
Saturday October 22, Kresge Theater (CFA) @ 4:30p - 5:30p

Microsoft. They're a little late to their own party — but it's a hella fun party. The folks who gave us the Kinect present an inside view of its development, a snapshot of its current place in the world, and a sneak peek at what's in store for this revolutionary device. Plus, maybe some anecdotes about how Microsoft came to love the hacks 🙂 Co-presented by Stewart Tansley — director of Natural User Interface (NUI) research and acting product manager of the Kinect SDK at Microsoft Research — and Microsoft Partner Architect Arnold Blinn, who organizes development of Kinect titles within Microsoft Studios.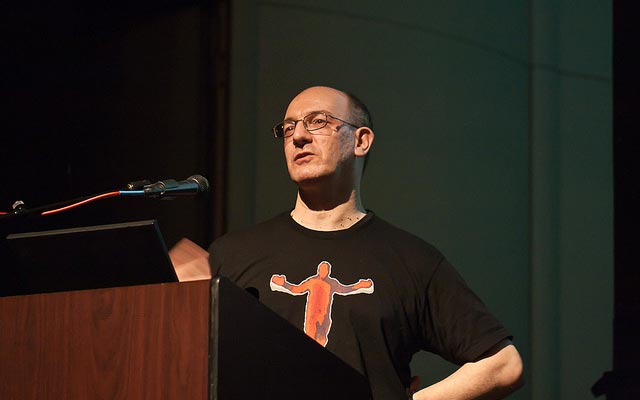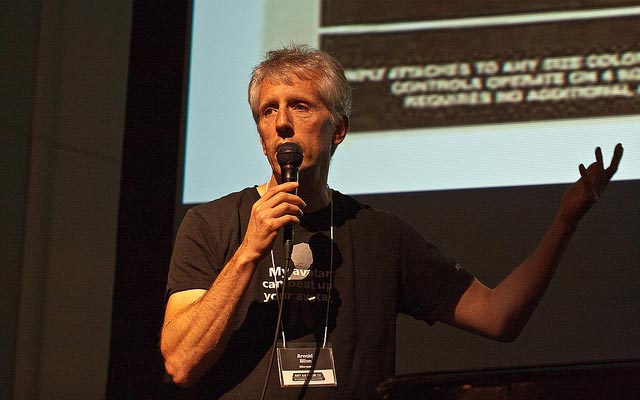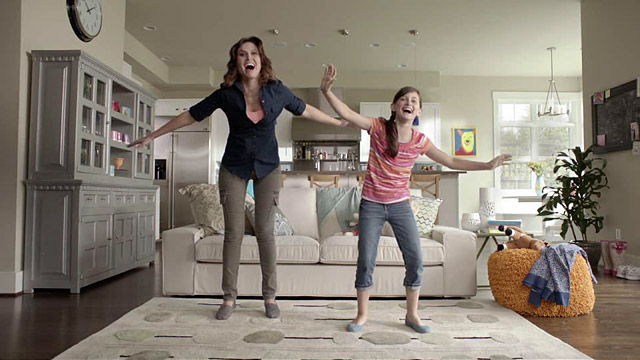 ◀ Back to SCHEDULE